Sorry, but this product is currently out of stock.
You can click on any of the items below to be notified when they come back in stock.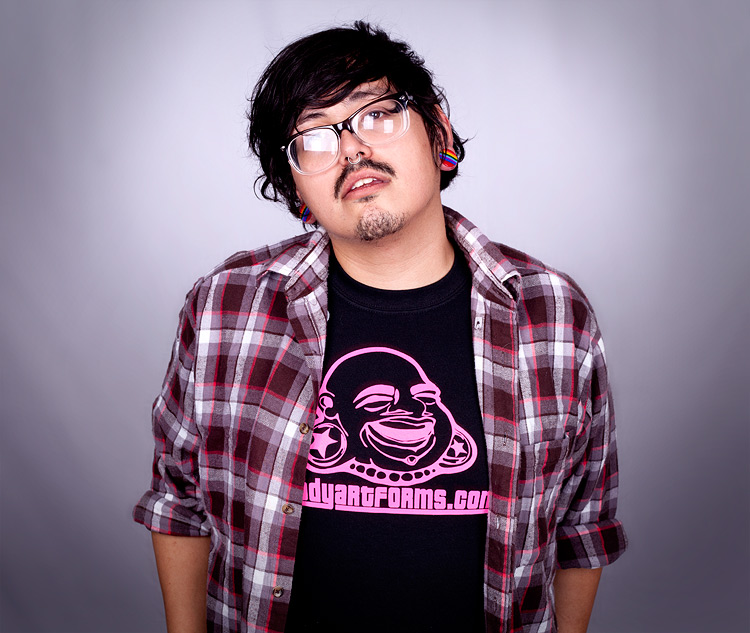 Date posted: 5/21/2013
Medium
Awesome shirt. Very bright pink.
Date posted: 11/5/2012
Extra large
I love this shirt.. I waited forever to get this colour combination. They run large, so get a size smaller than you normally would.
Date posted: 10/30/2012
Small
I LOVE this shirt! It is super cute and comfy! Wish it came in an XS as well, but it's still an awesome shirt!
Date posted: 8/28/2012
Small
I got a free Neon pink on black tee and it's SUPER CUTE! Thanks BAF!!!
Date posted: 8/15/2012
Small
Love the shirt, just wish it came in XS.